Home
Partner with us for your Marketing and Advertising needs
Partner with us for your Marketing and Advertising needs
Millions of Followers
We have hundreds of social media communities that cover a large range of health conditions. These include Facebook Groups and Pages, Instagram Accounts, Twitter Handles, and more! Each of these communities has a voice that drives meaningful engagement to those that follow or are a member of the community.
Let us use our health communities to help you
Whether you have a product or service you're trying to promote, we can use our communities we've been nurturing to help get you the engagement you need.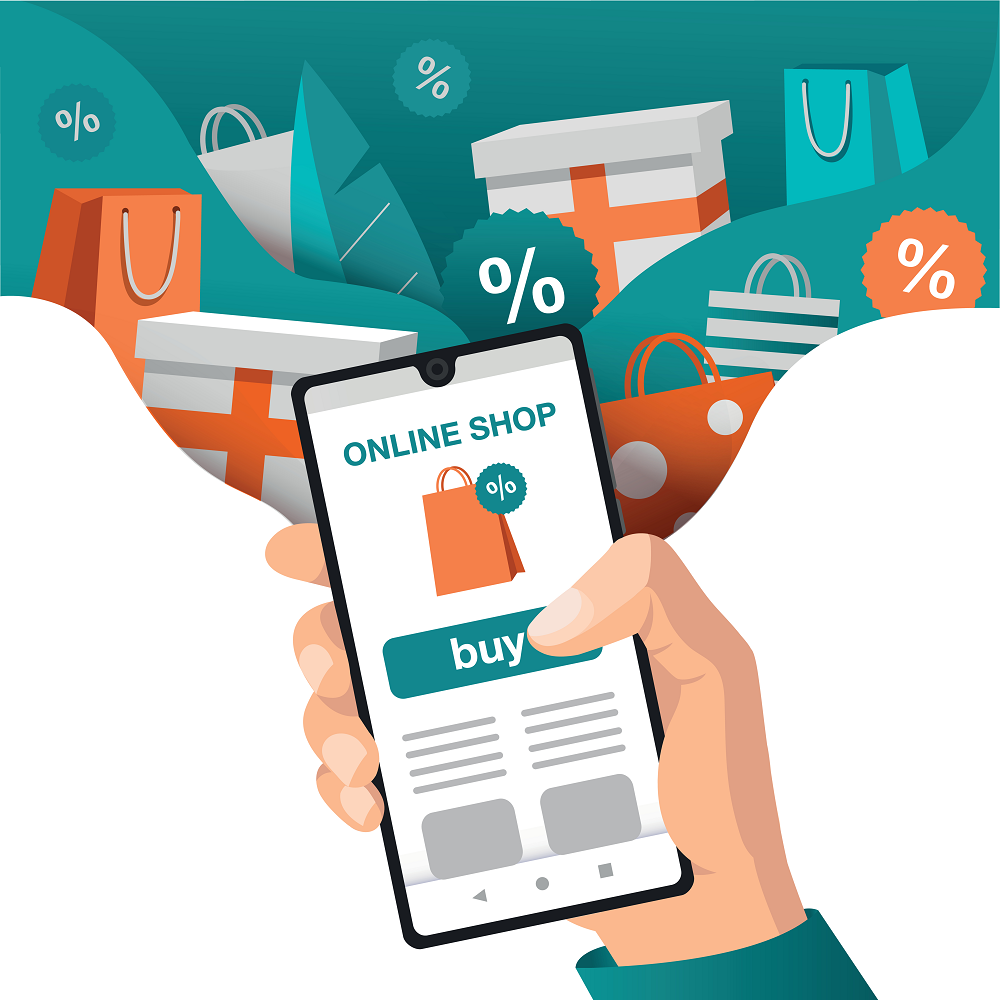 Learn More
Ready to start your journey with CureUp and our millions of followers? See how your business can benefit by filling out the form below!