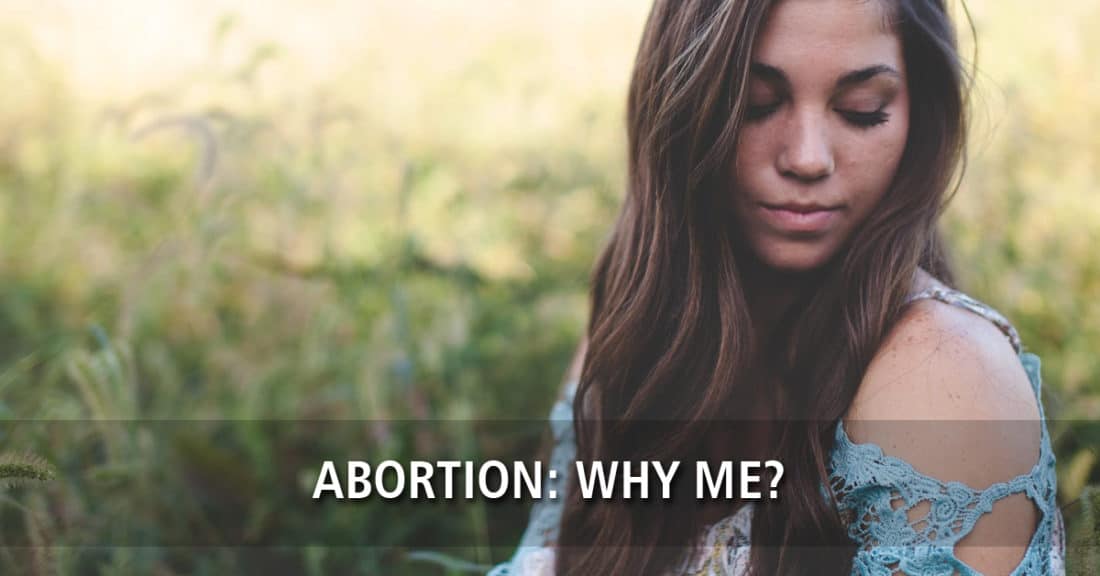 Can you relate to this story? Show your Support by Commenting!
When I was 16 I had an abortion. I had friends, who I thought were friends, turn out to not be actual friends and assist in a horrible act. I was taken to a party by three girls, who, again, I thought were my friends. I didn't want me to be the "Debbie Downer" of the party so, as my fake friends, they helped a guy slip drugs into my drink.
I began feeling light-headed, hoping that I didn't grab the wrong punch as they had alcoholic and non-alcoholic beverages there. I remember waking up 3 hours later with my pants down and my shirt up, with a man sitting next to me sleeping. Next thing you know, I heard a knock at the door. It was my brother figure at school who instantly freaked out, saying he'd been looking everywhere for me. He'd wanted to call the police but was too kind-hearted to ruin someone's life.
Read more: I have PTSD Symptoms since I was Assaulted
He drove me home and explained to my mother what had happened. Immediately, my mom took me to the hospital but I was still kind of out of it so I couldn't provide the information they wanted. Later, when I came to, I was able to share the names of my ex-friends and they gave the name of the man who had done this to me. A few months later, I missed a period and after 10 pregnancy tests, I called the local clinic.
They advised me to try and come up with $150 and then the procedure would be done. On the day of, I remember thinking, "Oh God. Why me?" All the while freaking out because I was scared and alone. It was a quick and painless procedure, although it left a hole in my heart.
Read more: Finding A Way Out Of Bad Choices In Life
Now, I'm 25 years old and I have 2 kids who are my life. I just want women to know that under the right circumstances an abortion is okay, regardless of what people say. I was raped. How do you think I'd feel raising the baby? Remember to be protagonist vs antagonist.
Can you relate to this story? Show your Support by Commenting!