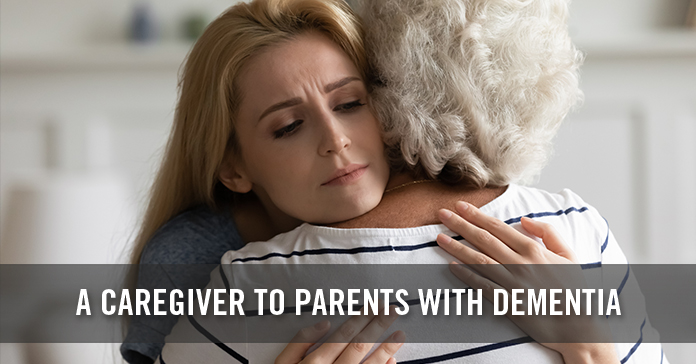 For the past several years I have helped take care of my parents. Each has their own challenges but when a parent has dementia the caregiving takes a turn I never suspected.
I began a journey that is not ended, yet needs my attention and to be a voice for that person. To see any person decline especially cognitively is HARD, beyond HARD and many days I have spent in tears.
Life moves forward at lightening speed and to cherish the little things are critical to have a life full of wonderful memories.
For anyone reading this and saying, "I never signed up for this" I have said that so many times I lost count. To be a caregiver is the ultimate sacrifice and is tiring, hard and demanding whether anyone understands that or not.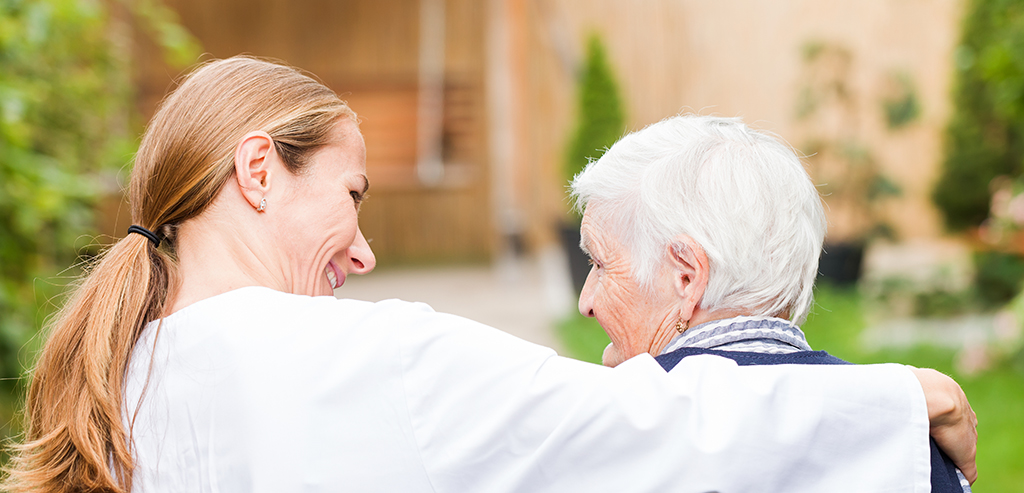 I hope you all realize on the hard days when you think you can't go on, YOU CAN.
It's a journey that is the "Long Goodbye" yet it can be the loneliest time in your life. May you all know others share your pain, sorrow, and frustration yet for some reason God put YOU there to serve them.
It took me a long time to understand this is where I was supposed to be. Remember to do one thing for yourself even it's a cup of coffee or your favorite hobby to work on. We all need a break as a caregiver from time to time.