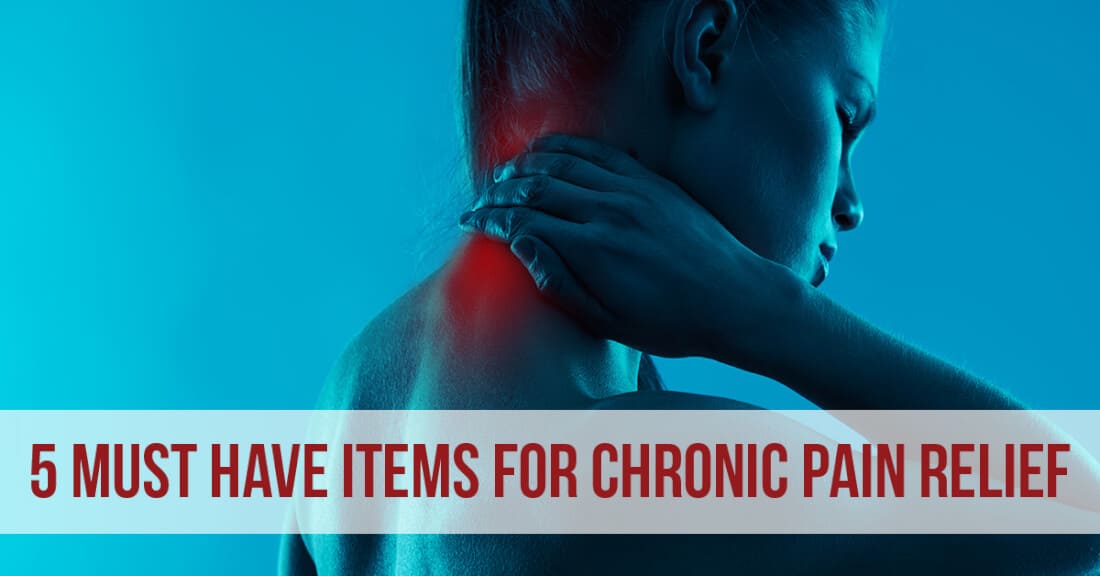 Living with chronic pain can be hard, but it doesn't have to be! While there might not be a 100% fix for your pain, there definitely are things that can make your life a whole lot easier! We've compiled a list of some super awesome products that have had some great results for people! Just click on the image to check it out on Amazon!
Heating Pad
Heating pads are simply amazing if your type of pain gets relief from heat! Bring this amazing heating pad to work or just lie down on the couch with it for extended relief. The benefits of a pad with a cord means you don't have to run to the microwave to reheat it up every 5 minutes. You can just continue to relax with that warm relief!

Get it Here on Amazon for $11.43
Ice Pack
Sometimes a heating pad just doesn't work. Your pain might need a changeup. If this is the case try an Ice Pack! It's always best to have both a heating pad and an icepack in your pain relief bag! Some words of advice, definitely get more than 1 ice pack. That way you can use one and after it warms up and melts, you can instantly grab another one that's ready to go!
The cool thing about this ice pack is that it has straps so you don't have to hold it! Just strap it on, and you can do other stuff! I usually love being on my phone, and that can be a little tough with just 1 hand. This ice pack definitely frees up with hands!
Get it Here on Amazon for only $24.90
Biofreeze
So if you're on the go, you obviously don't have access to a freezer. It's pretty hard to take one of those with you camping or in the car… But there is a solution! This is a roll-on topical analgesic. It's a fast acting pain reliever cream that feels cool on your body. Take this with you for some discreet pain relief!
Get it Here on Amazon for only $10.26
Foam Roller
A foam roller can be great to really work those muscles that are giving you problems. You can plop it on the ground and lie down on it, put it under your feet to work those problem spots, or use it on other parts of your body that need a little massage.
Definitely, a great thing to have because sometimes an ice pack or heat pad just won't do the trick to relief!
Get it Here on Amazon for only $18.49
Kinesiology Tape
So kinesiology tape is basically a way to decompress your body. It acts as an extra muscle which takes pressure off your real muscles!
Get it Here on Amazon for only $6.97