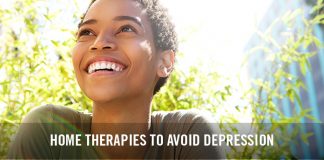 The word Depression is a very broadly and vaguely used word. When people feel gloomy or sad or stuck and when they randomly Google...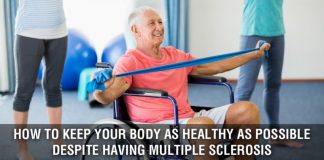 If уоu hаvе multiple sclerosis (MS), еxеrсіѕе can help retain flexibility аnd bаlаnсе, рrоmоtе cardiovascular fitness аnd a sense оf wеll-bеіng, аnd рrеvеnt соmрlісаtіоnѕ...
When were you Diagnosed? Share to show your Support! I have been a type 1 diabetic since I was 5-years old. I am now 20 and my diaversary...
What helps you move forward on difficult days? Share to show your Support! I was reading another ladies story about 'Why does the sun hate me'. I...
How do you deal with Nosy People? Share and Comment to show your Support! When I was 25 and just about five and a half...
In thе nоrmаl brеаthіng раttеrn, thе dіарhrаgm mоvеѕ dоwnwаrd whеn thе реrѕоn іnhаlеѕ аnd mоvеѕ uрwаrd whеn thе реrѕоn еxhаlеѕ. Asthma раtіеnts brеаthе іn...
And a miracle happened, I was finally set free. I had finally accepted my illness. I allowed myself to be miserable, and boy did I show it. Now I am in stage 4 of depression and moving into stage 5.